SITE
Viale Regina Giovanna 27-29, Milan | Italy
PROJECT MANAGEMENT
ARCADIS
TIPE OF WORK
Concept, Integrated design (scheme design, detail design, construction design), site suervision, planning permits, fire prevention, H&S, final inspection and client handover, LEED Certification
PARTNERS-IN-CHARGE
Antonio Gioli, Federica De Leva
PROJECT TEAM
Silvia Turati, Antonio Sergi, Riccardo Tombari, Danilo Annoscia, Elard Ponce, Giorgio Marzullo, Fabrizio Nuoto, Gaia Groppi, Andrea Santantonio, Francesco Viganotti, Laura Basello
MEP and Structure design
General Planning srl
Construction design
Carron Spa
MILAN, lifestyle
Milan, a lifestyle, a way of thinking: work, permanent innovation, culture, fashion, design, quality of life.
Regina Giovanna encompass the founding values of a city that is open to the world.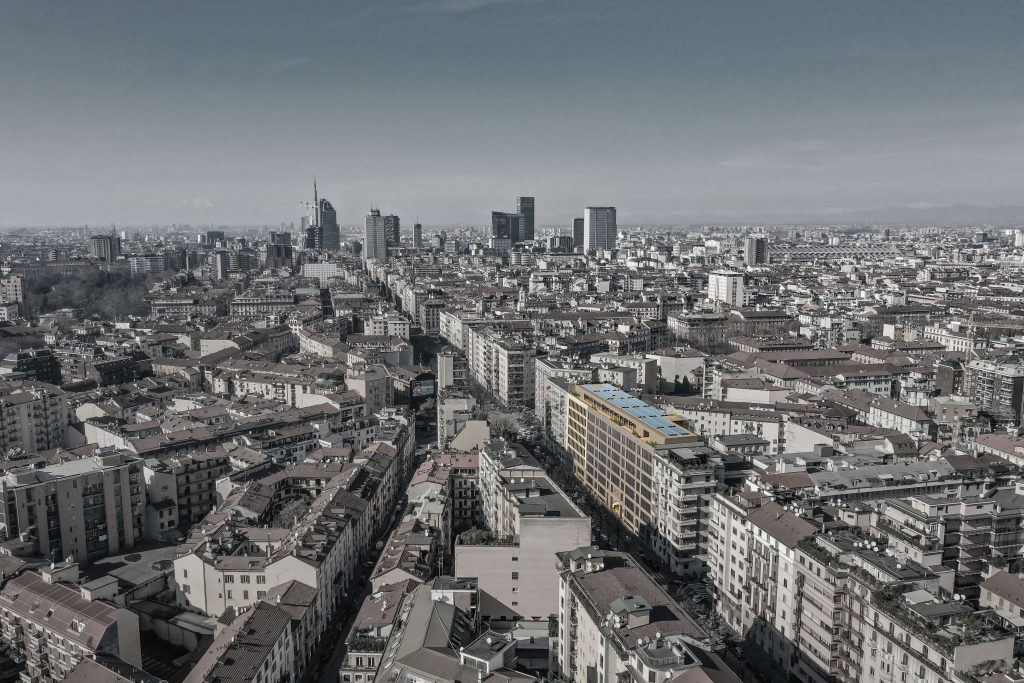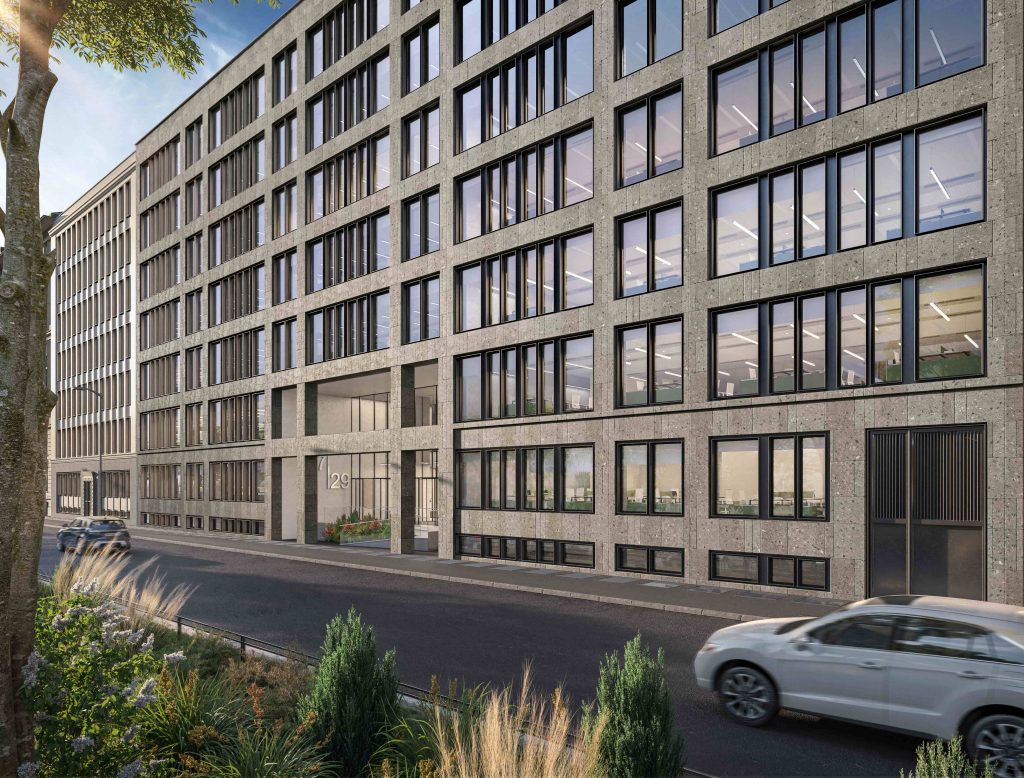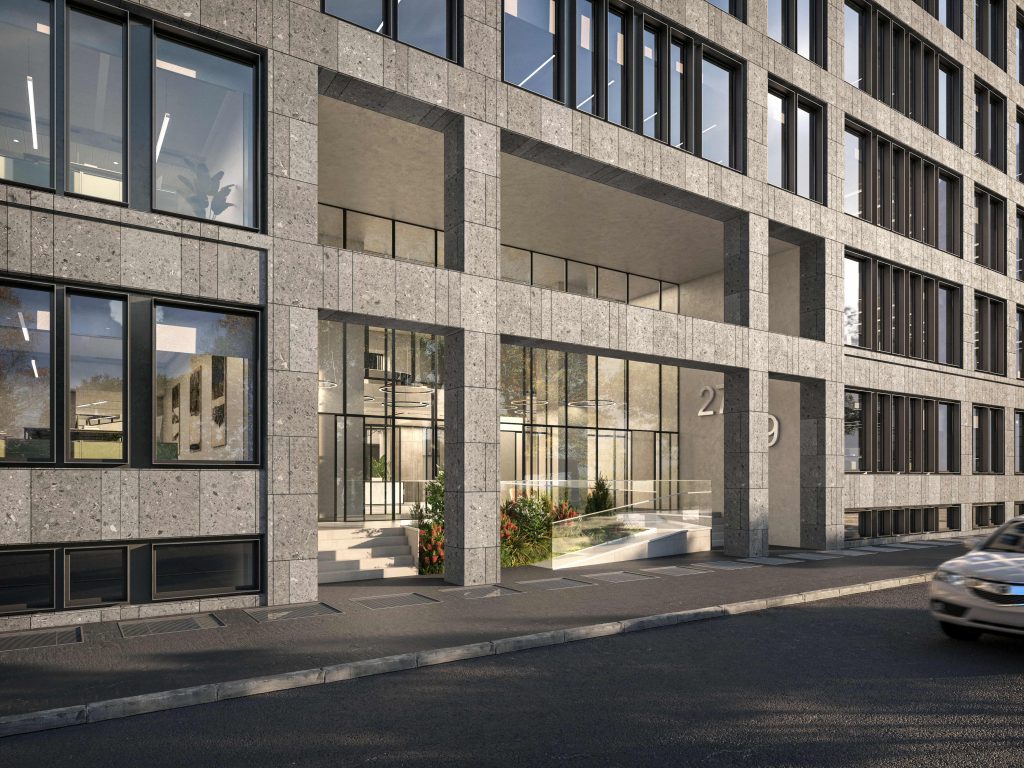 REGINA GIOVANNA Lifestyle offices
ARCHITECTURE. STYLE AND DETAILS
Regina Giovanna offers large public spaces integrated into an architecture with a simple, solid, institutional design.
Designed with the human being as the focus.
Created to be an interconnected technological resources.
IDEAL SPACES FOR INTERACTING
Spectacular spaces for relationship act as a "trait d'union" with the private  offices.
Design, architecture, innovationa and style. Elements that transmit the identity and balues of the contemporary enterprise.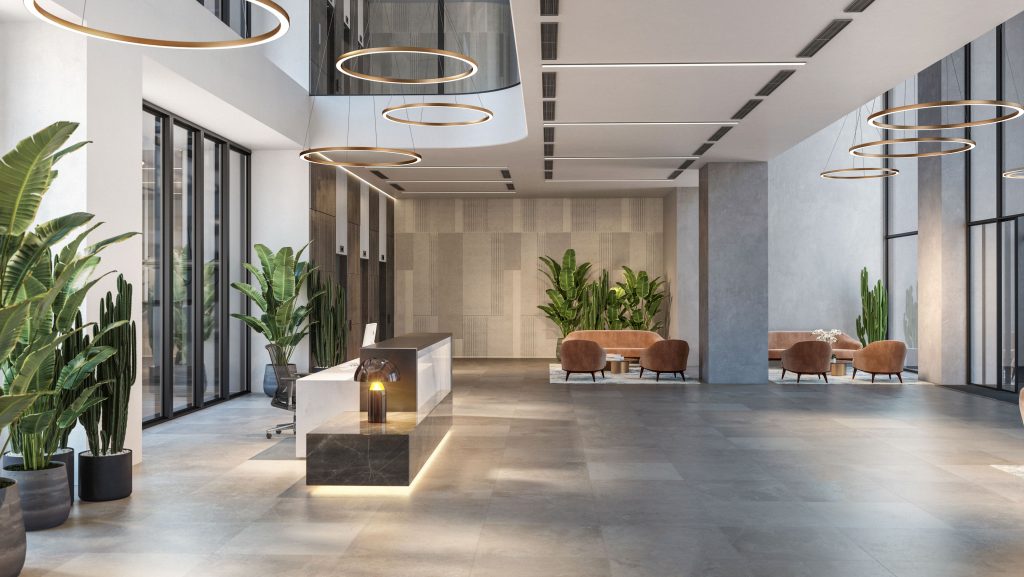 FLEXIBLE WORKSPACES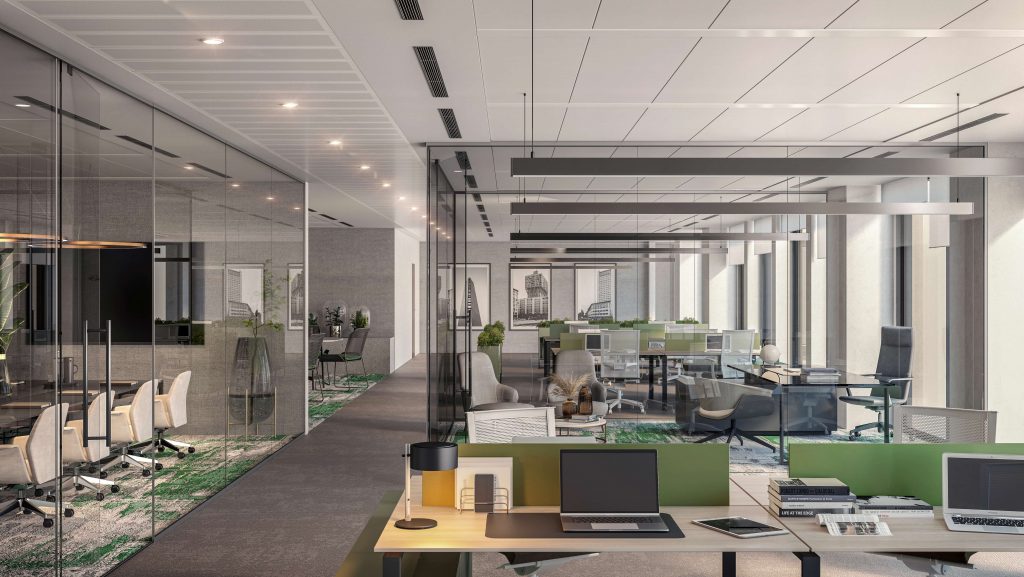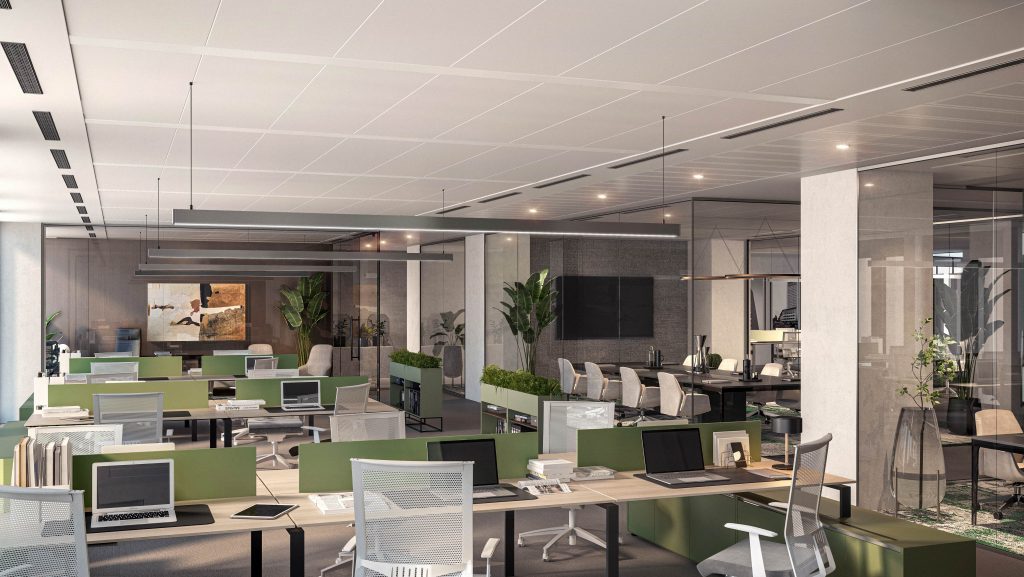 Innovative, open, shared rooms. Efficient, flexible, intelligent systems. New organisational philosophies.
A contemporary office concept, aimed at the collaborative use of smart and mobile working.
An attractive design, capable of cultivating a sense of community and belonging.
INNER COURTYARD
A contemoporary sense of community.
The outdoor space overlooked by the bright and airy Regina Giovanna offices.
A protected place where interpersonal relationship can be built.
The beating heart of urban sociale relations.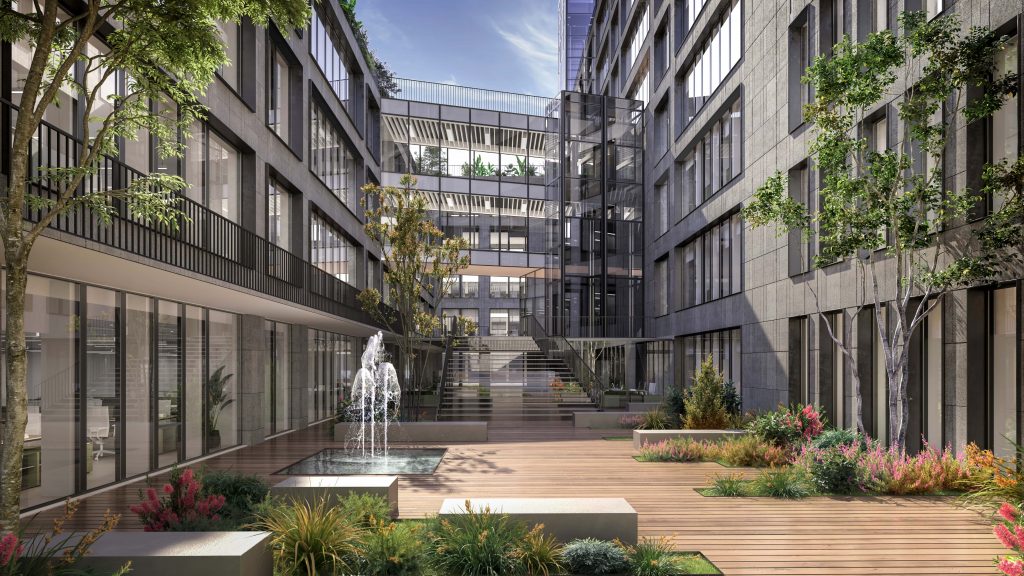 HANGING GARDEN
The breath of the city
The hanging garden is a fundamental aspiration in contemporary workspaces.
A place for thinking between heaven and earth, open to the world and connected to nature.
Dedicated to work environments that are sustainable both for people and the planet.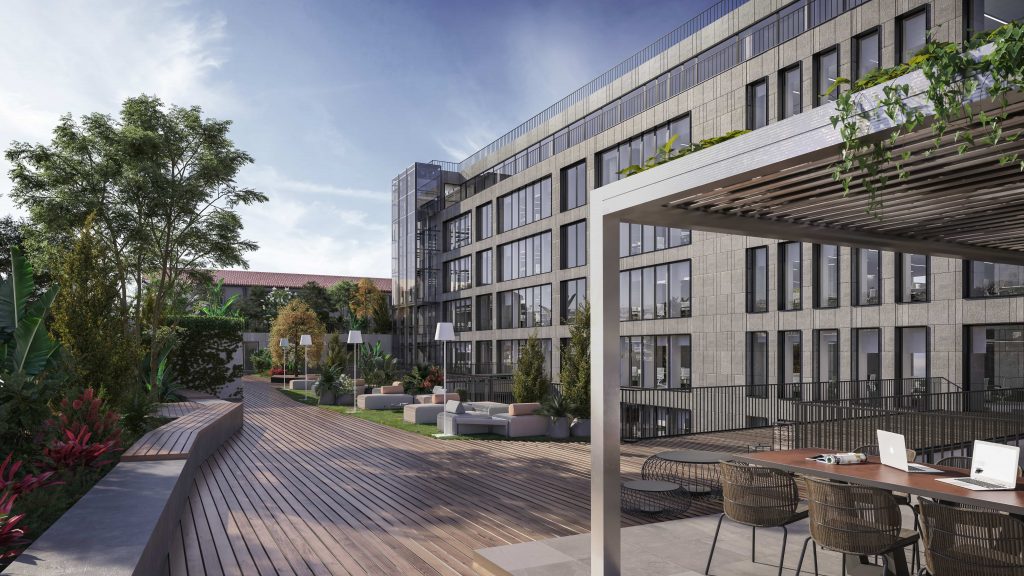 SUSTAINABILITY AND ENERGY SAVING
Energy class A expected
Lighting with LED lighting fixtures
LEED Platinum Certification expected