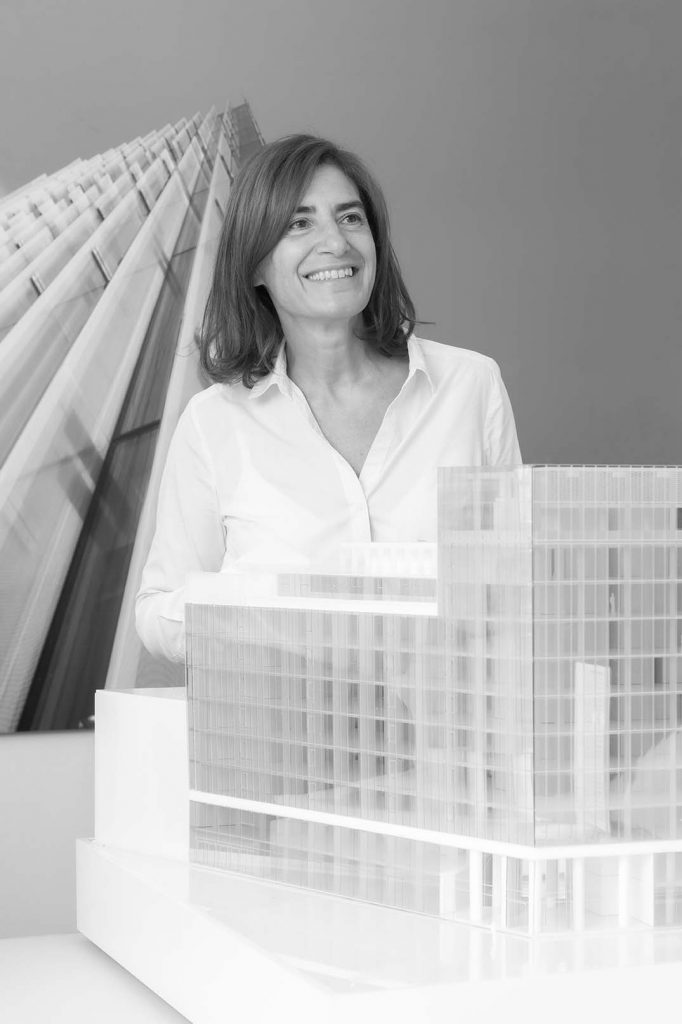 Federica De Leva
Partner
With a degree in Architecture at Politecnico University of Milan, Federica specialized in "Conservation and Maintenance of Historical Buildings".
With her wealth of experience in projects linked to the renovation and restauration of historic and monumental buildings, since 1995 Federica has designed and managed several works of restoration, preservation and redevelopment of buildings with historical and artistic relevance, both in Italy and abroad.
Since 2008 she has worked with GBPA, of which in 2011 she became a partner, with the role of co-owner and as technical and administrative coordinator of all major projects managed by the company.
In 2015 together with her business partner Antonio Gioli, Federica sets up GBPA UK in London.
In 2017 Federica became an official member of the RIBA (Royal Institute of British Architects) and registered with the ARB (Architects Registration Board).
f.deleva@gbpaarchitects.com