SITE
Passaggio Centrale 3, Milan - Italy
CLIENT
Rothschild & Co Italia
PROJECT MANAGEMENT
JLL – Jones Lang Lasalle Spa
TYPE OF WORK
Concept design, integrated design (scheme design, detail design, construction design), interior design, site supervision, planning permits, fire prevention, H&S, final work inspection and client handover.
PARTNER-IN-CHARGE
Federica De Leva
DESIGN TEAM
Elena Niccolini, Valeria Ordono de Rosales, Alice Chiesa
MEP design
Rise Energy Focus Engineers srl
CREDITS
Construction firm
Nessi & Maiocchi SpA
Photo credits
Giacomo Albo Ph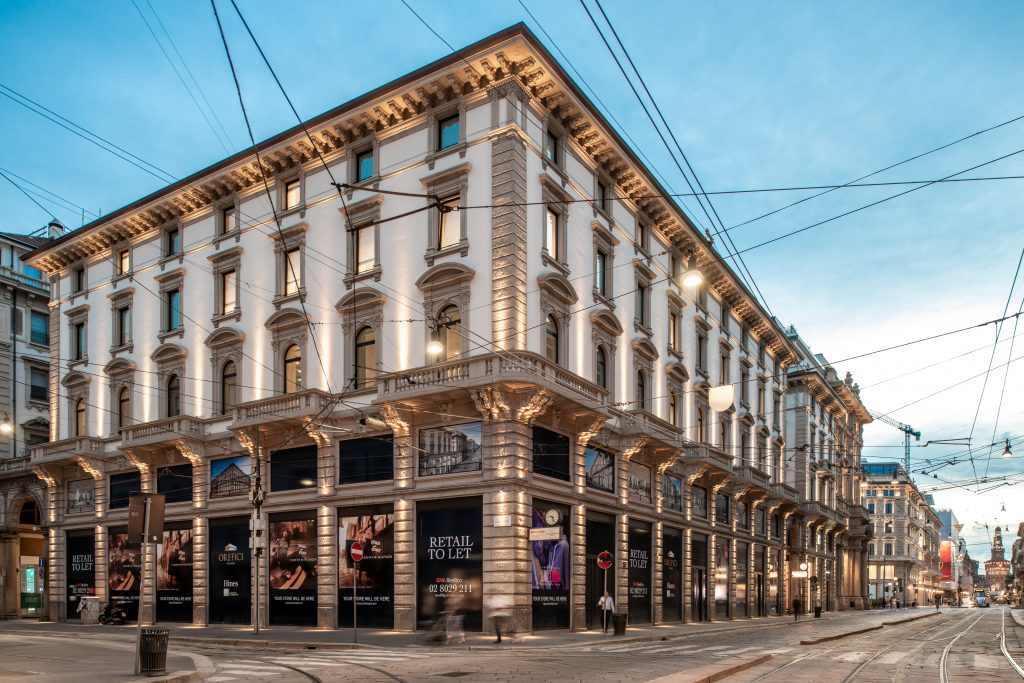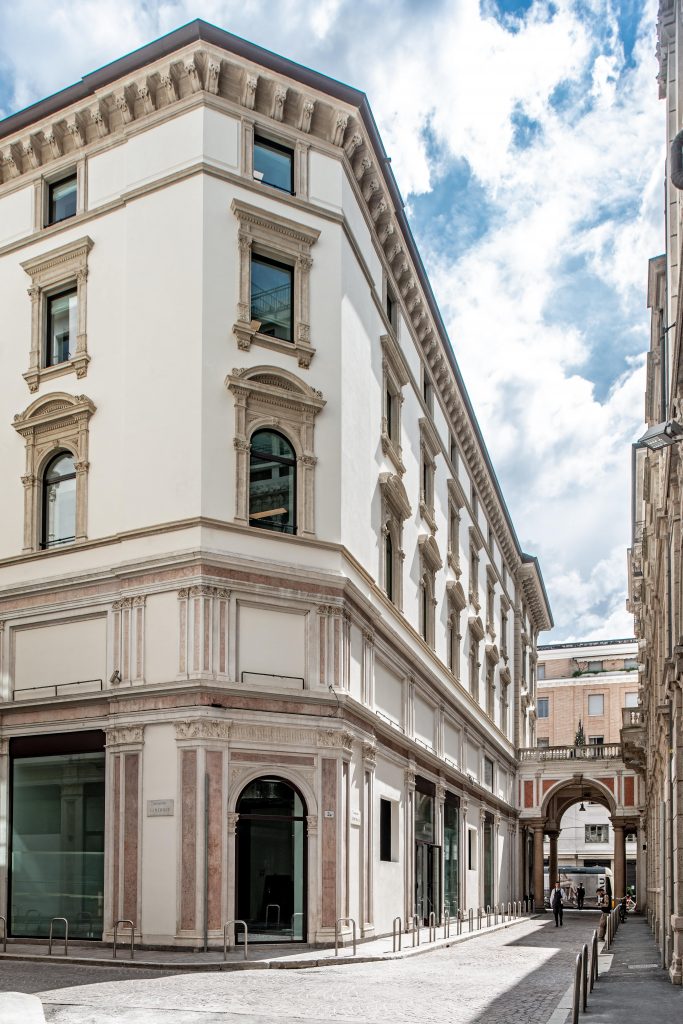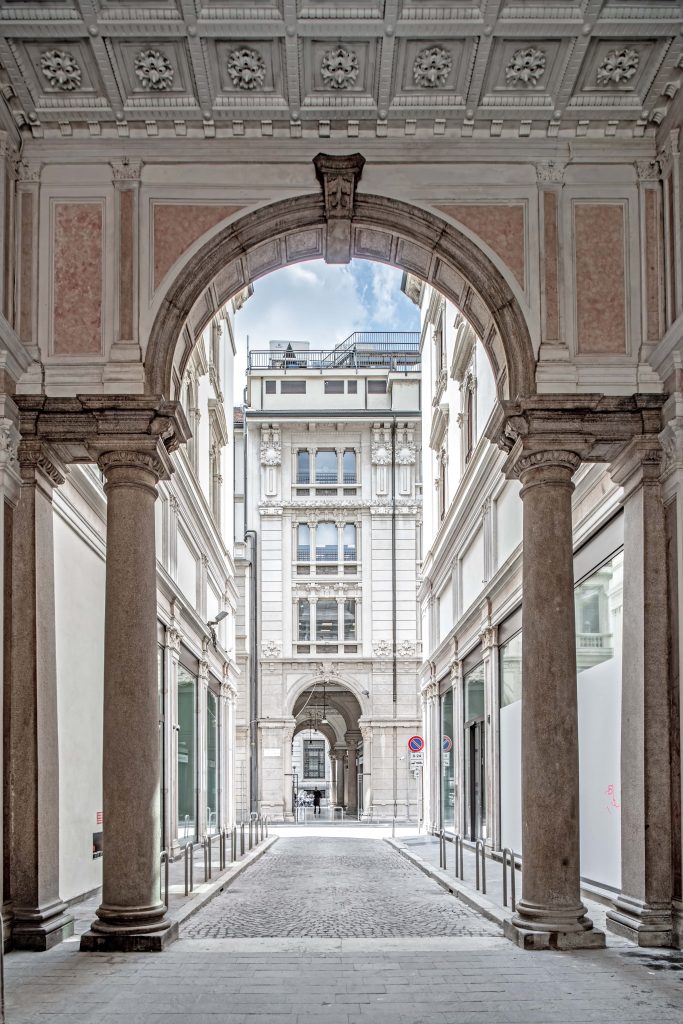 High-tech offices in a historic building
New design offices in a late 19th century building complex. In Milan, on the corner of Via Orefici and Via Cantù, just a few steps from Piazza Duomo, the new offices of Rothschild & Co Italia have been opened.
Three floors, a terrace and a dedicated entrance to enhance the building's historical heritage and contaminate it with contemporary choices that communicate the group's future.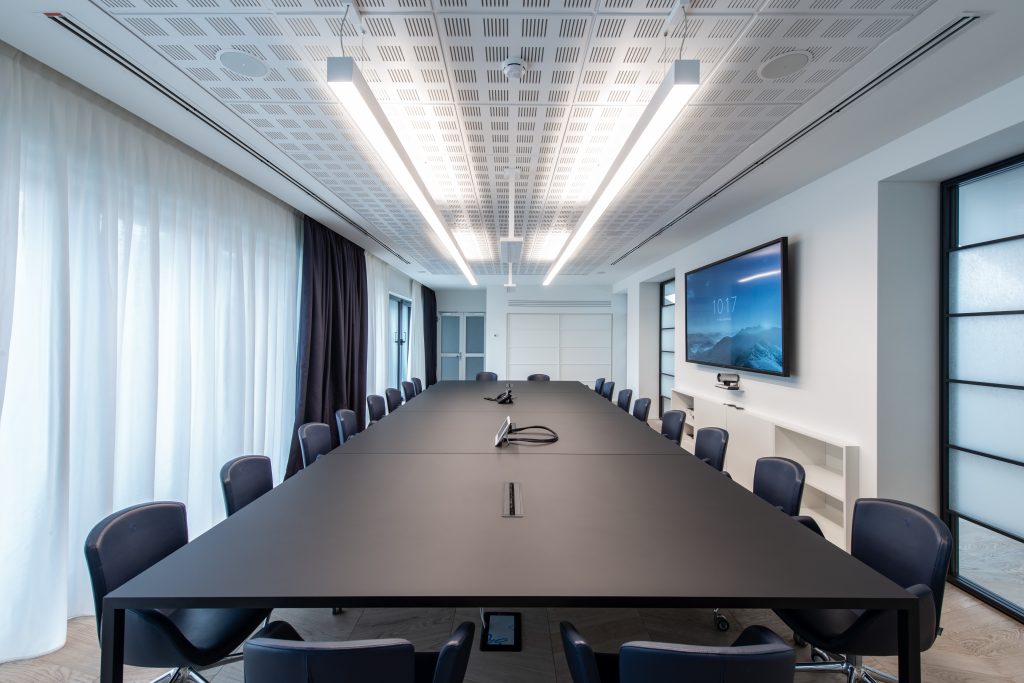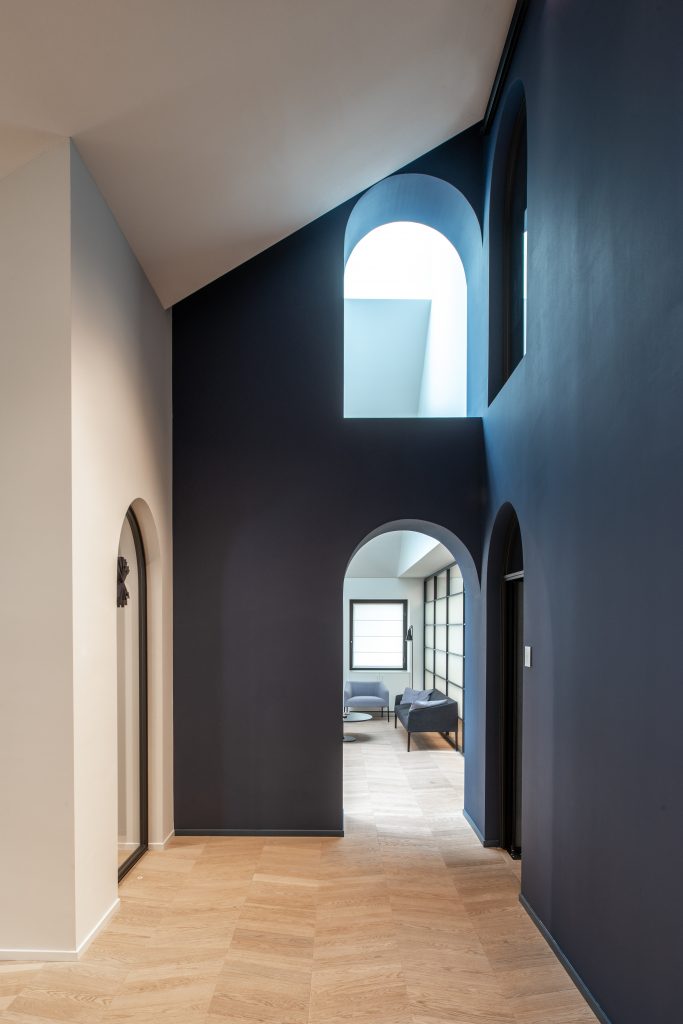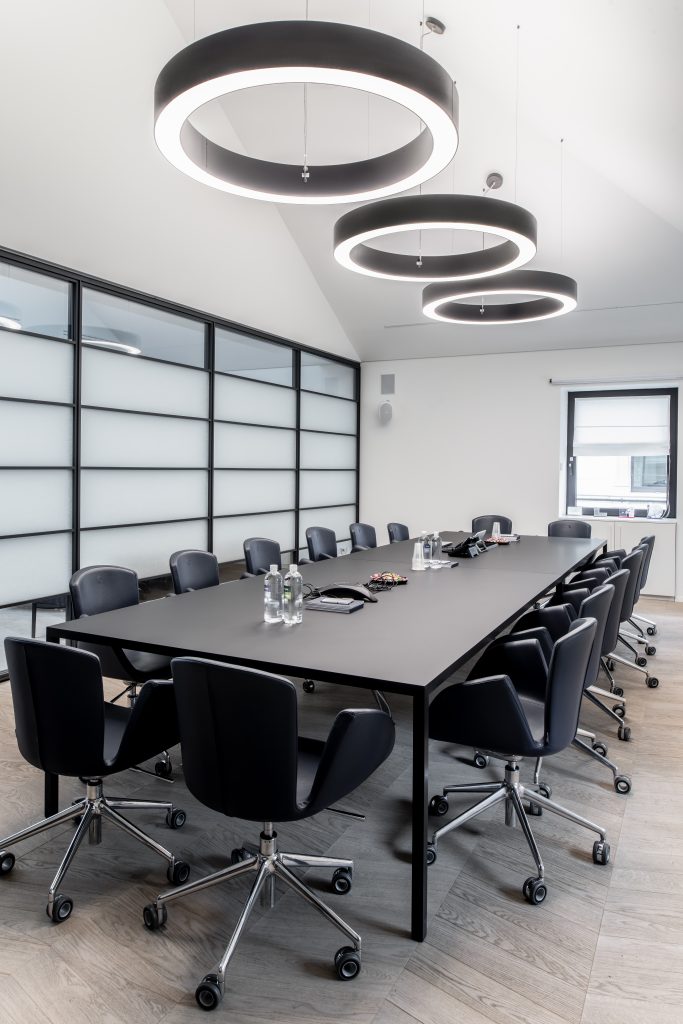 Identity, tradition and innovation
The colour palette used to harmonise all the design choices ranges from blue and grey to light brown, while the most commonly used materials for the interiors are steel, wood and carpeting.