SITE
Brugherio, (MB) | Italy
TYPE OF WORK
Concept, integrated design (scheme design, detail design, construction design), planning permits, site supervision, fire prevention, H&S
PARTNER-IN-CHARGE
Antonio Gioli, Federica De Leva
DESIGN TEAM
Alberto Sismondini, Giacomo Tota, Giulia Sovico, Mara Brozzi, Stefania Valmassoi
MEP design
A.D.F. Sistemi snc
The design proposal solves the building's problems and improves the quality of the interior spaces and the external appearance.
The large overhanging window, the only characteristic element of the building, acquires a contemporary look with the replacement of the lighter, high-performance windows and doors, making the facades a distinctive element.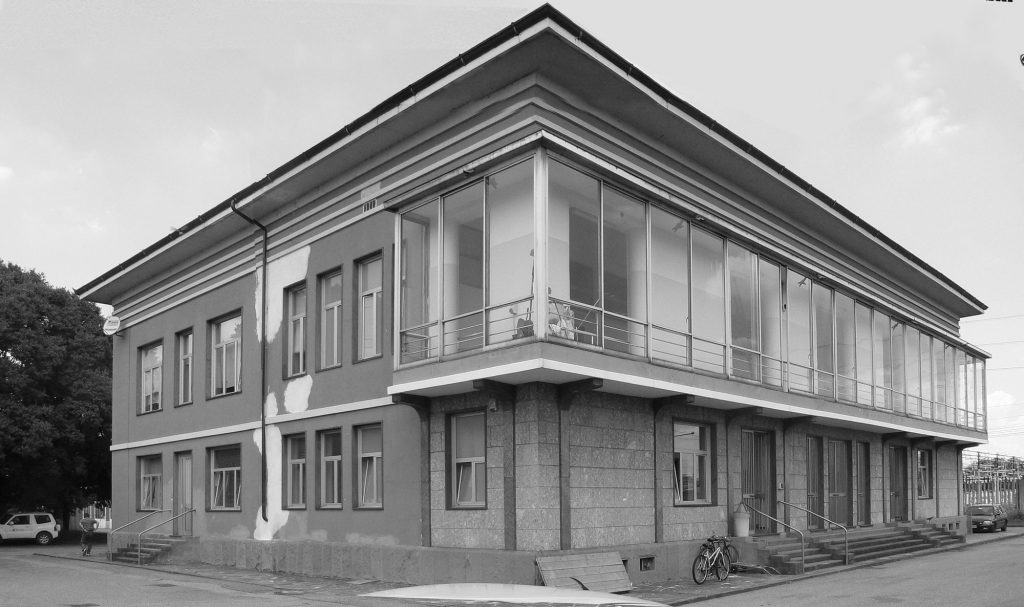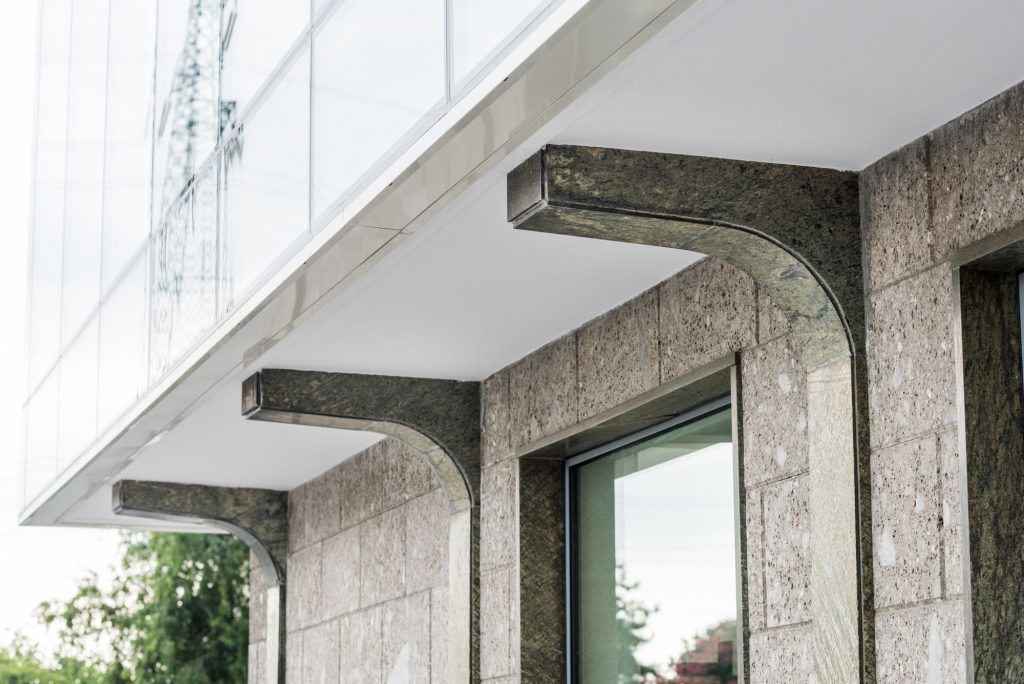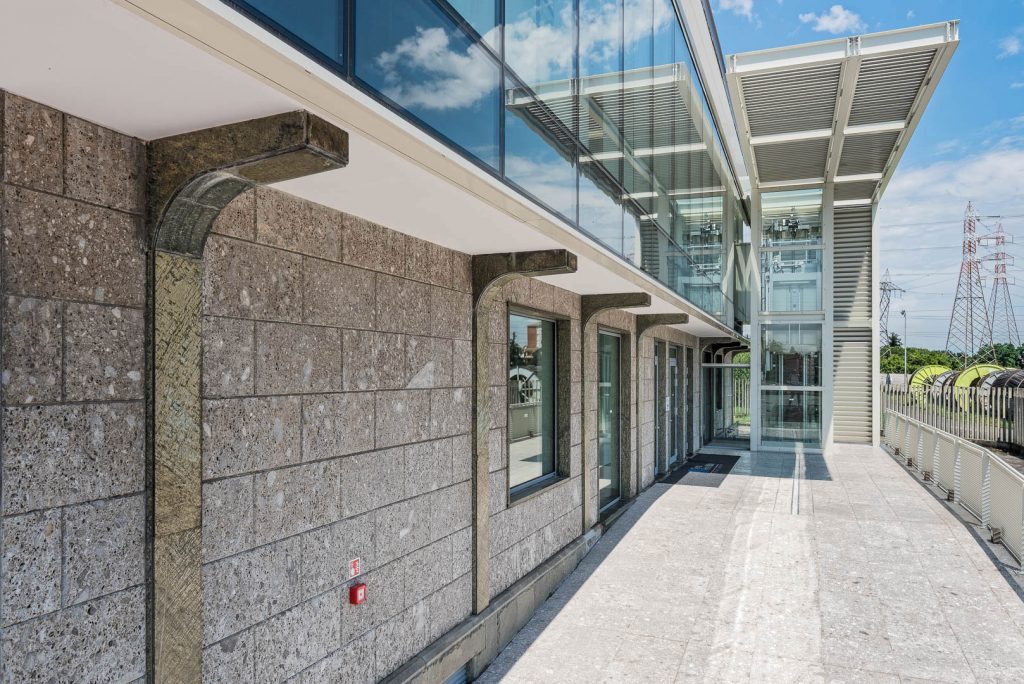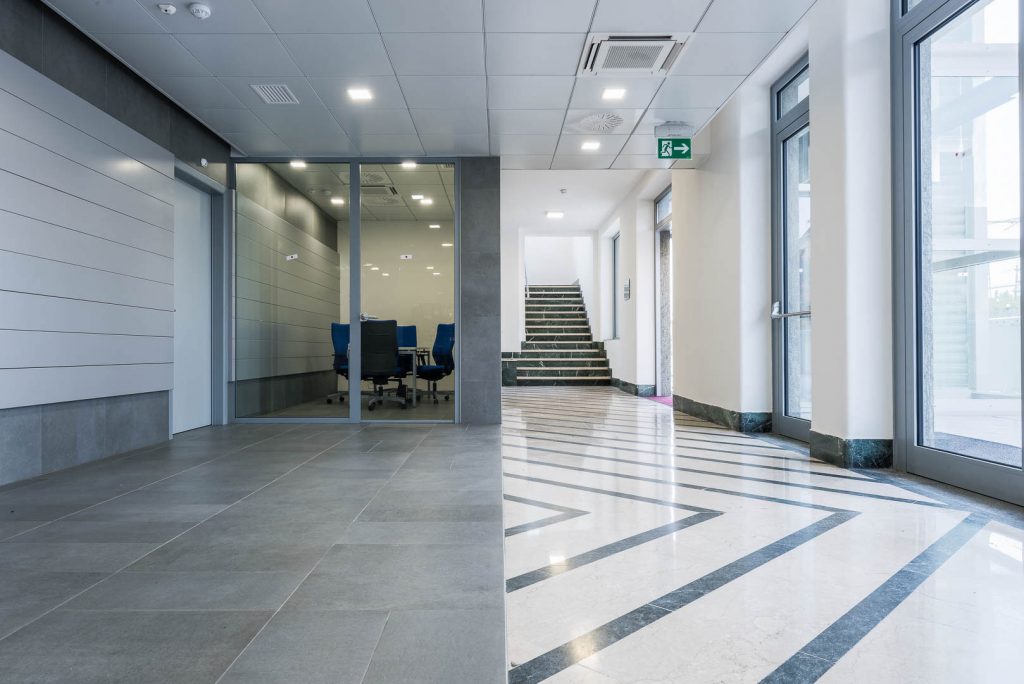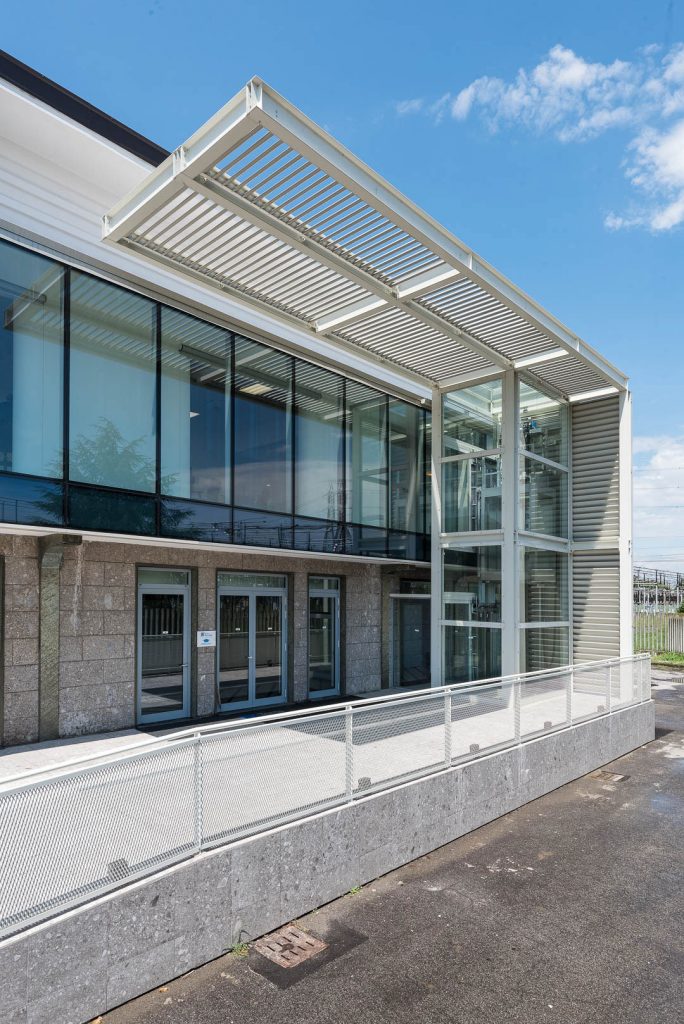 The lobby on the ground floor becomes brighter and more welcoming, and a pathway leads to the open space of the computer workstations, a large, flexible space whose layout can be changed in the future according to the company's needs.
The upper floor is completely renovated: archives and technical rooms are concentrated in the centre of the space, leaving workstations, offices and a small auditorium on the perimeter to allow more sunlight.