THE BEST OF ITALIAN DESIGN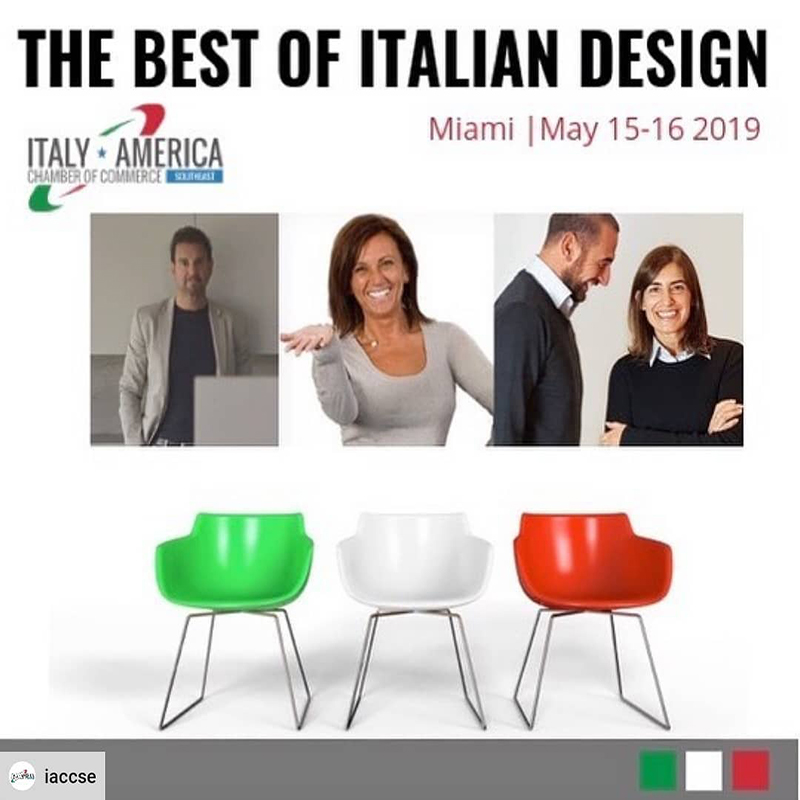 THE BEST OF ITALIAN DESIGN
THE BEST OF ITALIAN DESIGN
Miami Design District
15 – 16 May, Miami
The Best of Italian Design is a unique event dedicated exclusively to celebrate and display the most prestigious Italian brands and Made in Italy high-end products, addressed to industry professionals.
The second edition of THE BEST OF ITALIAN DESIGN takes place at the MIAMI DESIGN DISTRICT, the vibrant and creative hub dedicated to luxury and innovative fashion, design, architecture and dining experiences
The 2-day event is organized in partnership with the American Institute of Architects (AIA), American Society of Interior Designers (ASID), Miami Design District (MDD), Platform Architecture and Design.
On May 16 a Talks session will be opened by Tommaso Cardana, President of the IACC, Hon. Cristiano Musillo, Consul General of Italy in Miami and Angela Colley, Florida South President of ASID. Conversation featuring renowned Italian #architecture firms and company CEO will give guests a unique opportunity to learn about the Italian design in the world and to network with leading brands.
Selected by Platform Architecture and Design to talk about sustainability and innovation in Italian architecture, Federica De Leva (GBPA ARCHITECTS) and Carla Baratelli (Studio Asia) will also be among the keynote speakers of the Talks session.
h. 4-6 pm
"ARCHITECTURE AND ENVIRONMENT: BEST PRACTICES FROM ITALY FOR A CHANGING WORLD" Introduction by Simona Finessi Editor in Chief– Platform Architecture and Design Magazine
Talk by Federica De Leva | GBPA Architects "Refurbishment: we add value "
The event is organized with the valuable partnership of: aiamiami.org
fls.asid.org
miamidesigndistrict.net
mlinteriorssouthflorida
Platform Architecture & Design