GBPA DAYS 2023 Barcelona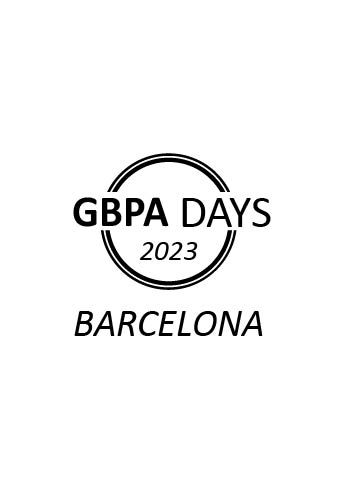 GBPA DAYS 2023 Barcelona
We have returned full of energy from our three-day trip to Spain: a trip dedicated to beauty and sharing.
As well as visiting the city's must-sees such as the Sagrada Familia, the Mirò Foundation and the Mies Van Der Rohe Pavilion, thanks to the architect Cristiano Franconi, a childhood friend of our founder Antonio Gioli who has lived and worked in Barcelona for many years, we discovered the Poblenou district, an area of the city that has recently undergone a revival with the transformation of factories and warehouses into lofts, art galleries, skyscrapers and shops.
Of course, there was no shortage of relaxing moments on the beaches of Barceloneta and enjoyable evenings of tapas, sangria and paella.
Thank you to all staff for choosing to be together and see you at the next GBPA DAYS!