Courmayeur design week-end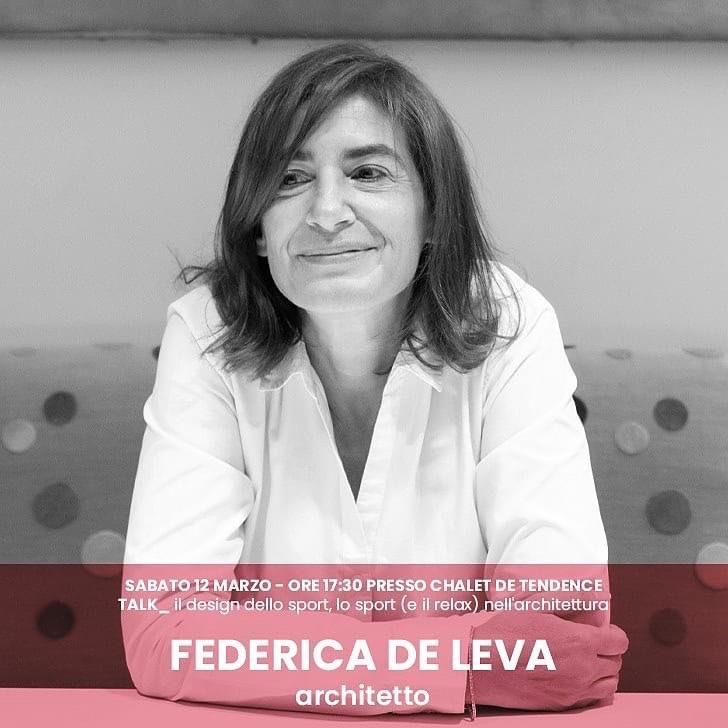 Courmayeur design week-end
During the second edition of Design Week-end in Courmayeur, on Saturday 12 March at 5.30 p.m., architect Federica De Leva will take part in the talk "The design of sport, sport in architecture".
The event, moderated by Giorgio Tartaro, will focus on sports and relaxation spaces, a trend that is constantly growing in terms of design.
The architect will present the project of the Porsche Experience Center Franciacorta: a complex open to the public, where the Porsche experience can be lived at 360 degrees.