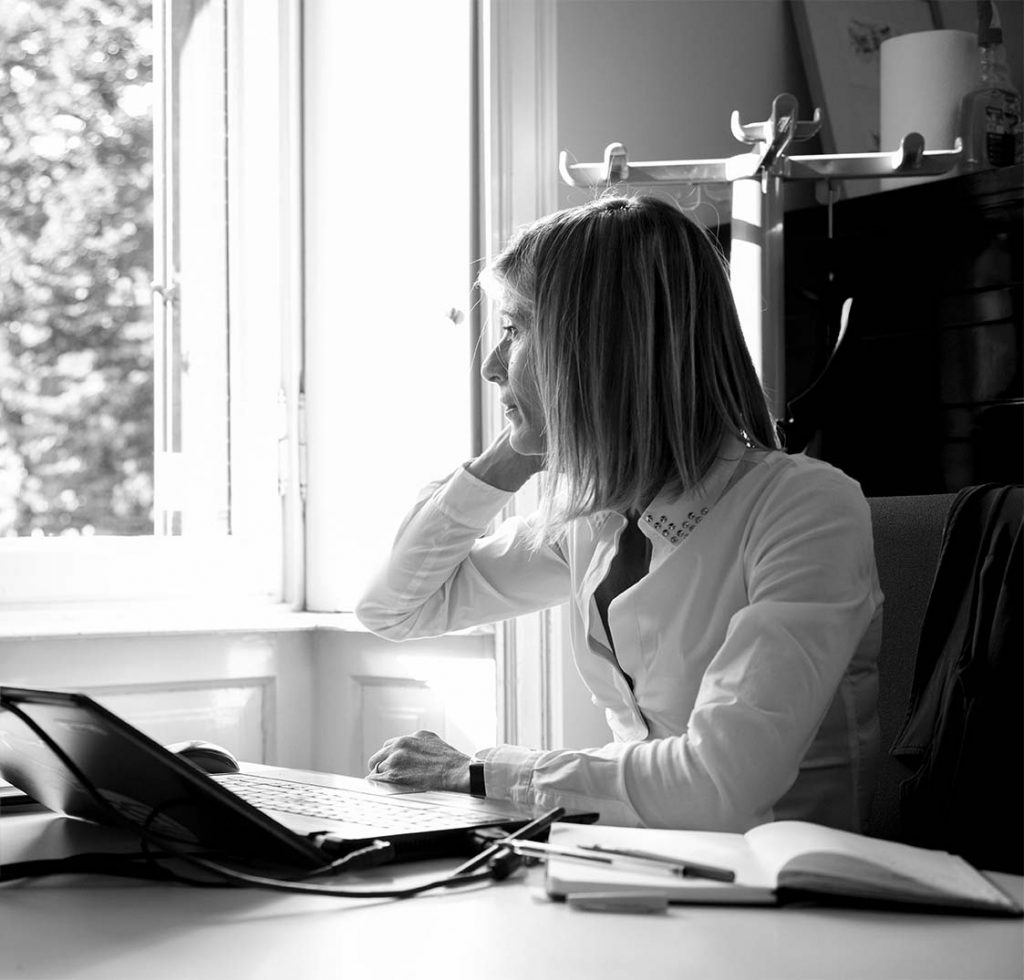 Silvia Turati
Associate Director
Silvia graduated in Architecture with honours at Politecnico University of Milan, she subsequently specialised in "Environment and Land Management".
Registered in the Register of Architects of the Province of Monza and Brianza with n.1635, Silvia has been free-lancing since 2000.
After gaining experience in city planning, Silvia has been working on the renovation of luxury interiors, retails, offices and the regeneration of important complex buildings.
Her flexibility and project design skills at all levels – from concept to working plan- have strengthened her competence in specific areas while at the same time broadened her experience in construction supervision.
After collaborating for a few years with GBPA ARCHITECTS, in 2018 Silvia entered the studio permanently as Project Architect, co-ordinating different project teams, the integration and supervision of specialistic projects as well as the management of consultants and other administrative bodies.
s.turati@gbpaarchitects.com