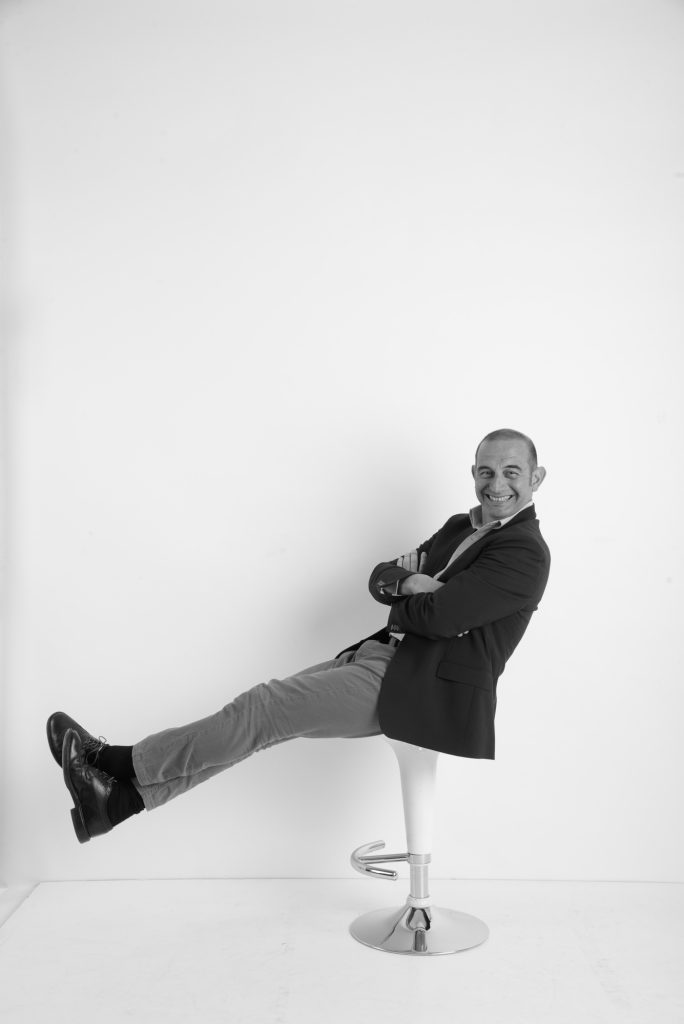 Antonio Gioli
Founding Partner
Born in Livorno but Milanese by adoption, Antonio decided at a very young age to follow his dream and study at Politecnico University of Milan.
He graduated in Architecture and until 2006 worked as Project Leader with some of the major architectural firms in Milan on Italian and international projects.
During that time he consolidated his international experience by managing a large number of projects including retail design, space planning and office buildings, multifunctional centres, and renovations as well as designs for new builds.
In 2006 Antonio founded GBPA srl, a company with a sound experience in the field of integrated planning on all scales, working on a wide range of projects which go from new builds to the redevelopment of multi-functional buildings, both retail and design of innovative workspaces, for the most important investors in real estate and leading national and international fashion and luxury firms and brands.
In 2015, together with Federica De Leva, his partner since 2008, Antonio sets up GBPA UK Ltd with offices in London.
a.gioli@gbpaarchitects.com