Work with us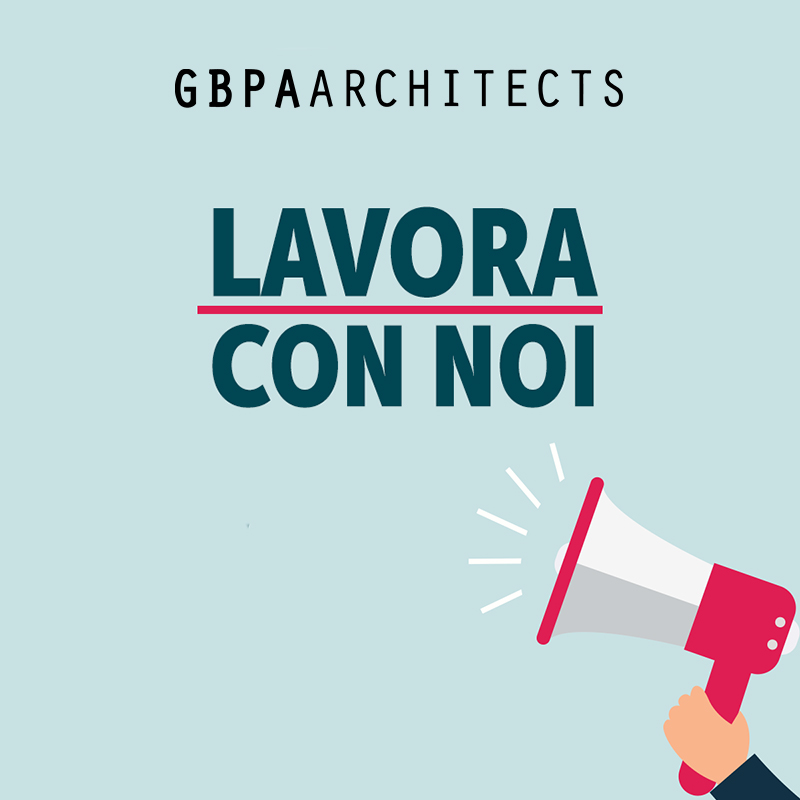 Work with us
GBPA ARCHITECTS is looking for an architect and/or junior engineer, Max 2 years of experience. The candidate will be an active part of the design team for a job of high technical complexity at national level. It requires proven experience in the use of AUTOCAD software, if any Revit. They complete the profile responsibility and reliability, good communicative skills, team work, problem-solving and ability to work under stress.
Immediate availability.
Interested candidates are kindly requested to send their CV to careers@gbpaarchitects.com.