New offices of BMW Bank and Alphabet Italia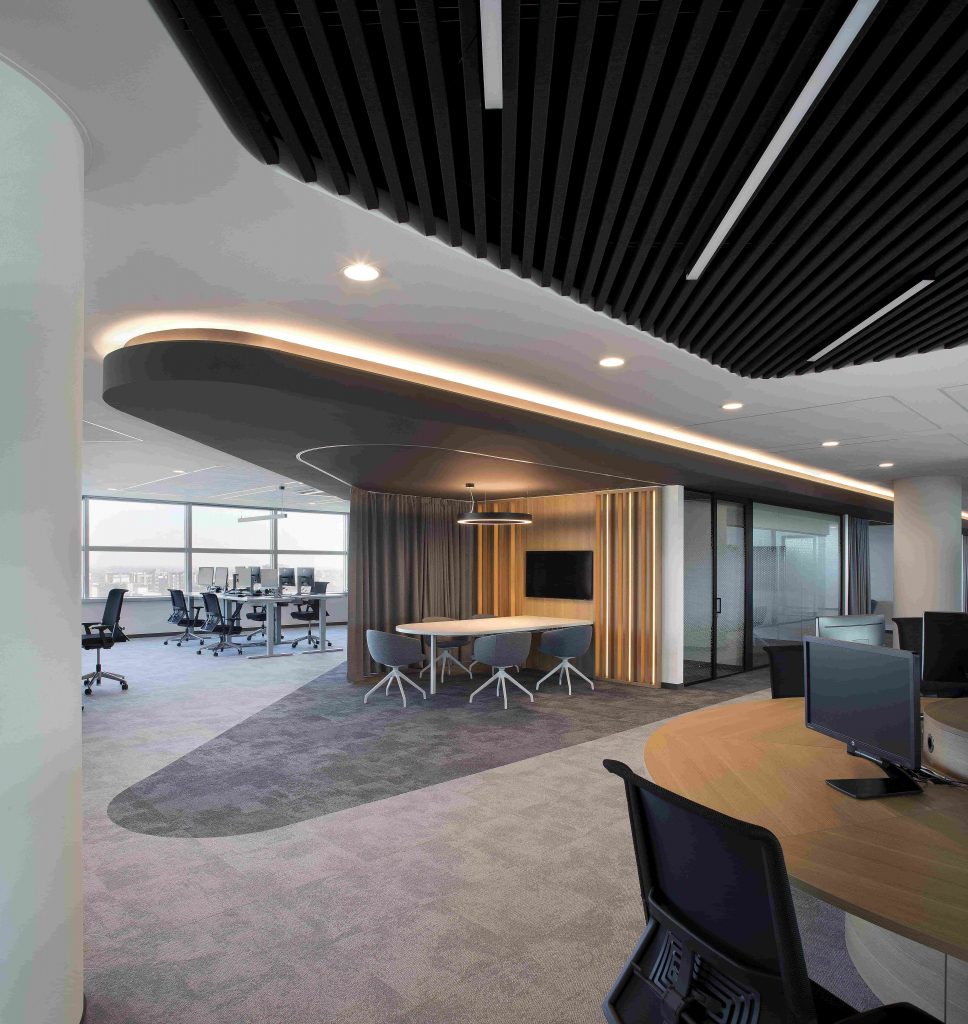 New offices of BMW Bank and Alphabet Italia
BMW Group has entrusted us with the realisation of the new offices of BMW Bank Italia and Alphabet Italia in San Donato Milanese, with the challenging objective of making 3 floors out of 4 operational in less than 3 months, with a project in Design and Build mode: from concept design to the coordination of building works, plant engineering and internal fitting out of the spaces.
The fulcrum of the project – coordinated by Federica De Leva, partner of GBPA ARCHITECTS, and Cristiana Cutrona, founder of REVALUE – is an innovative design concept for a return to the office based on #New Ways of Working hybrids: flexible, sustainable and identity-based spaces to inspire, connect and contaminate.
A new identity to best interpret the brand's mission and values.