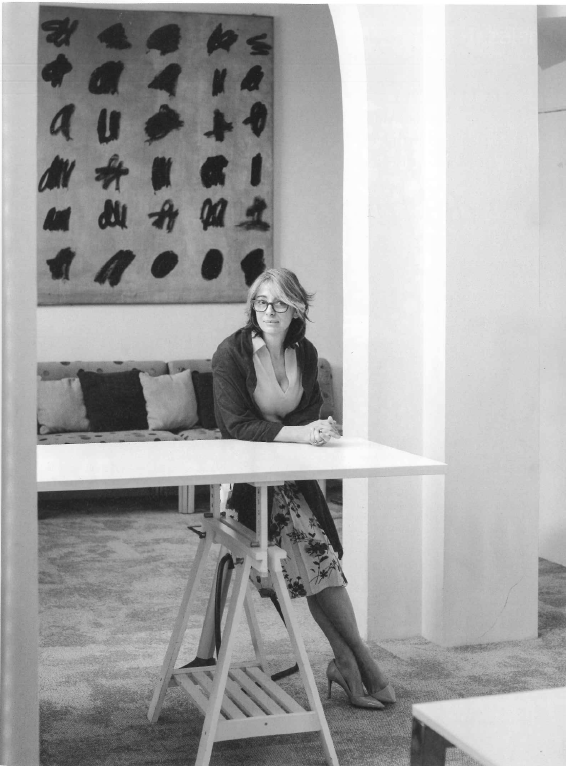 Cristiana Cutrona
Founder ReValue srl
Founding and Managing Partner of Revalue, on the Board of GBPA Architects since 2016, where she is responsible for the Workplace division with the services of space planning, interior design, workplace strategy and change management.
Graduated in architecture at Politecnico di Milano. Since 1992 she has worked for leading architectural firms, gaining in-depth and consolidated experience in the integrated design of office buildings.
In 2007 she founded Revalue, with the idea of combining innovation, creativity and effective and winning intervention strategies.
Revalue quickly became one of the leading experts in Workplace Strategy and workplace design.
In 2017 she was the curator, after Jean Nouvel in 2013 and Michele De Lucchi in 2016, of Workplace 3.0 (Official Exhibition Office Pavilion – Salone del Mobile), outlining in the concept "A Joyful Sense of Work" the new visions for the office of the future, which today are distinctive of Revalue's approach.