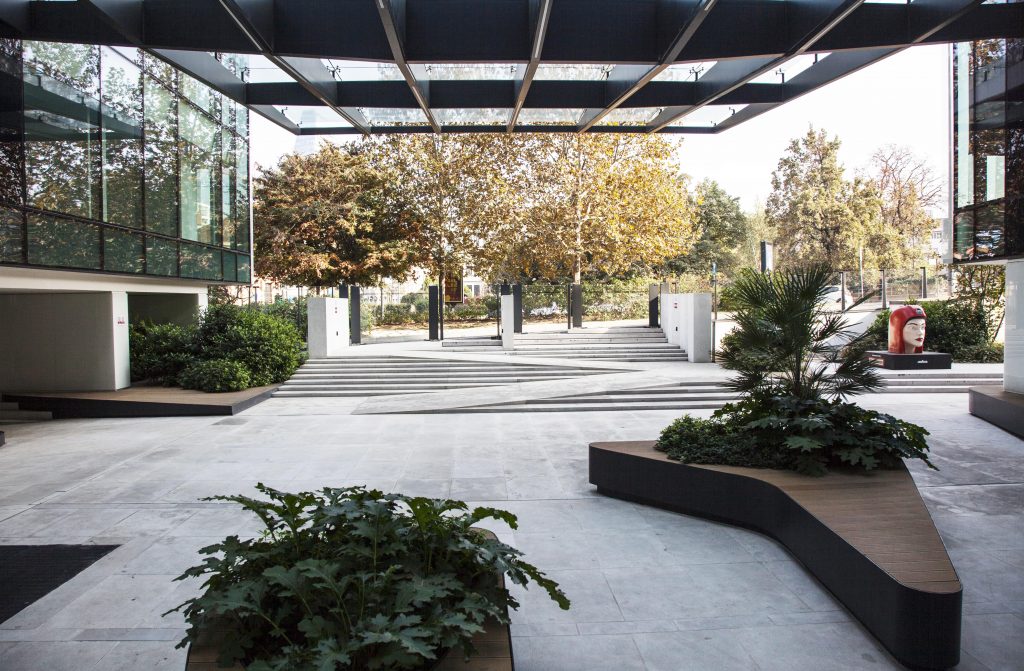 A respectful approach
 
We design spaces that enhance the quality of life through careful consideration of function, social context and environmental impact. Recognizing the profound effect our design has on people's lives and on the resources of our planet, we strive to achieve a quality outcome in our work that will endure.
Understanding that cultural relevance and flexibility are the basis of a healthy and enduring building, we consider a future-proofing project as a technical but also a social endeavour to help improve our society today, but also and above all to protect the interests of generations to come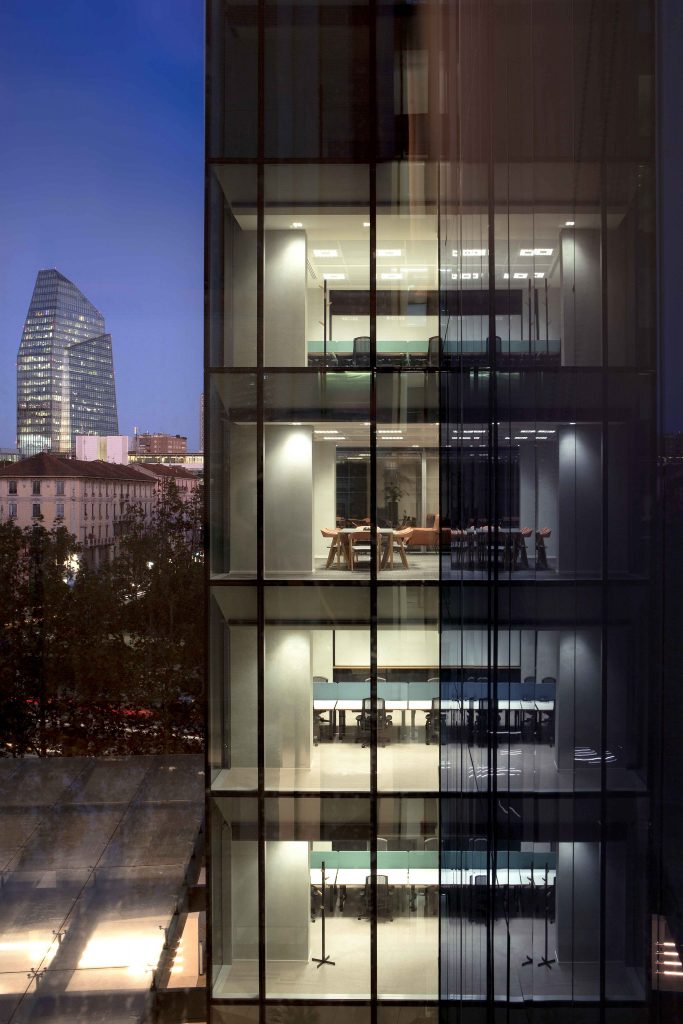 An ambitious vision
 
We consider social and environmental sustainability the real challenge of our time to be explored with curiosity, creativity and attention.
Design must always be able to reinvent physical space so that it can adapt to the constant, rapid changes in forms of perception, language, work and relationships that characterize contemporary reality and condition the way we experience the environment.
A city, a place, a home, an office are all the more attractive if they can embrace and create variety.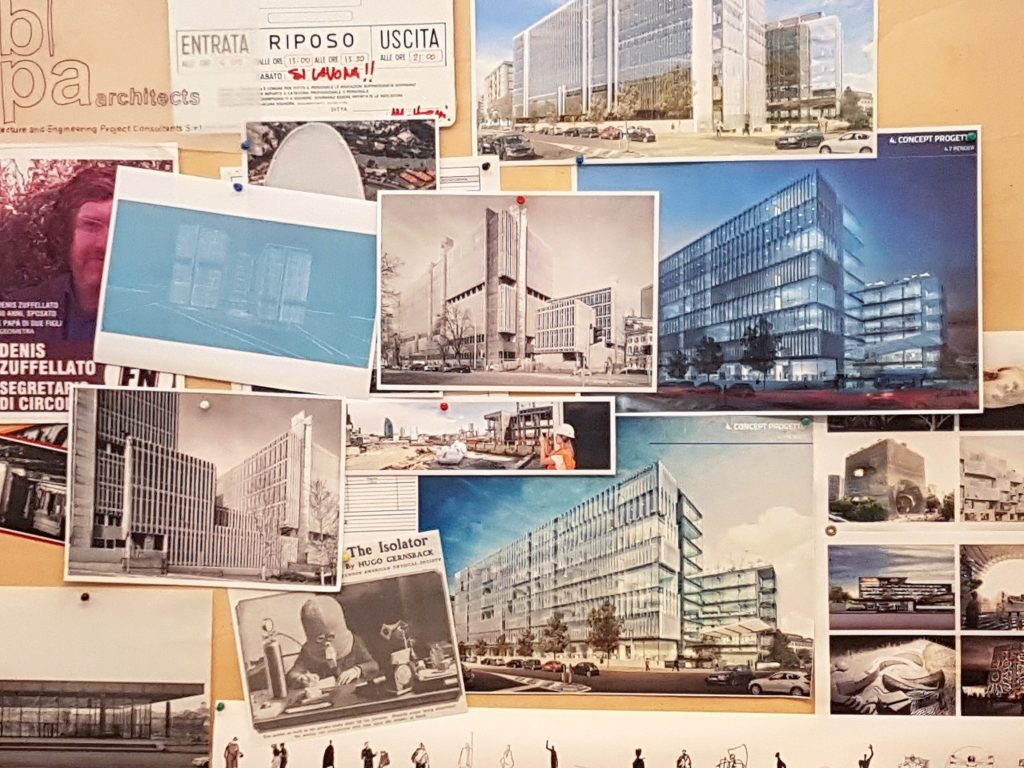 A dynamic and creative team
 
Behind the success of GBPA ARCHITECTS is a cohesive and motivated team that has discovered the pleasure of achieving new goals together and taking on new challenges.
Lasting quality can be ensured through collaborative and open design processes because we believe that the best ideas come from the experience and cultural background of each member of our team.
We believe in a dynamic and creative working environment that fosters innovative ideas and extraordinary, resilient design solutions.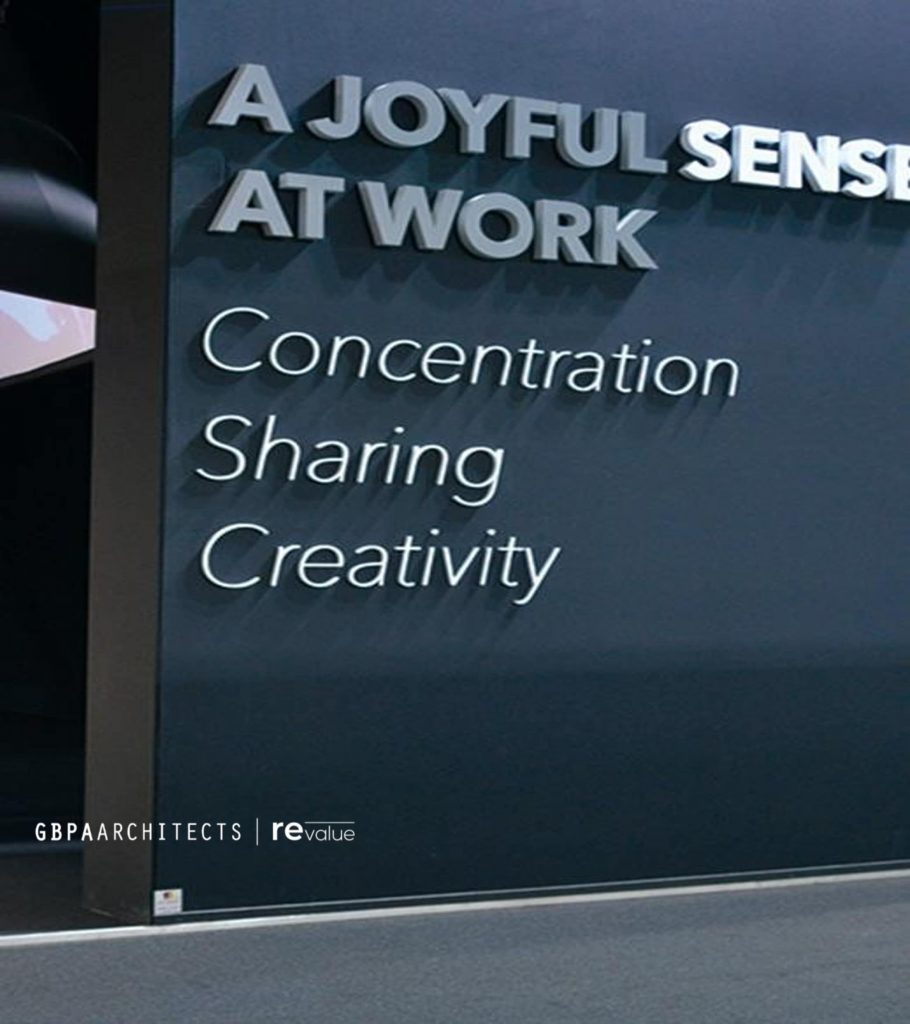 Workplace
In 2016 GBPA ARCHITECTS implemented its expertise in workplace strategy and interior design by launching a partnership with REVALUE srl (http://www.revalue.it) a design company led by architect Cristiana Cutrona, with 25 year's esperience in this field and setting up a design group that brings together around 45 professionals in the same office.
Workflow
The structure consists of a highly specialised Project Technical Management team capable of assessing, controlling and documenting the status of the project and working in close synergy and connection with engineering companies for the design of plants and structures, market experts and innovative trends to create interdisciplinary teams capable of meeting all the client's needs.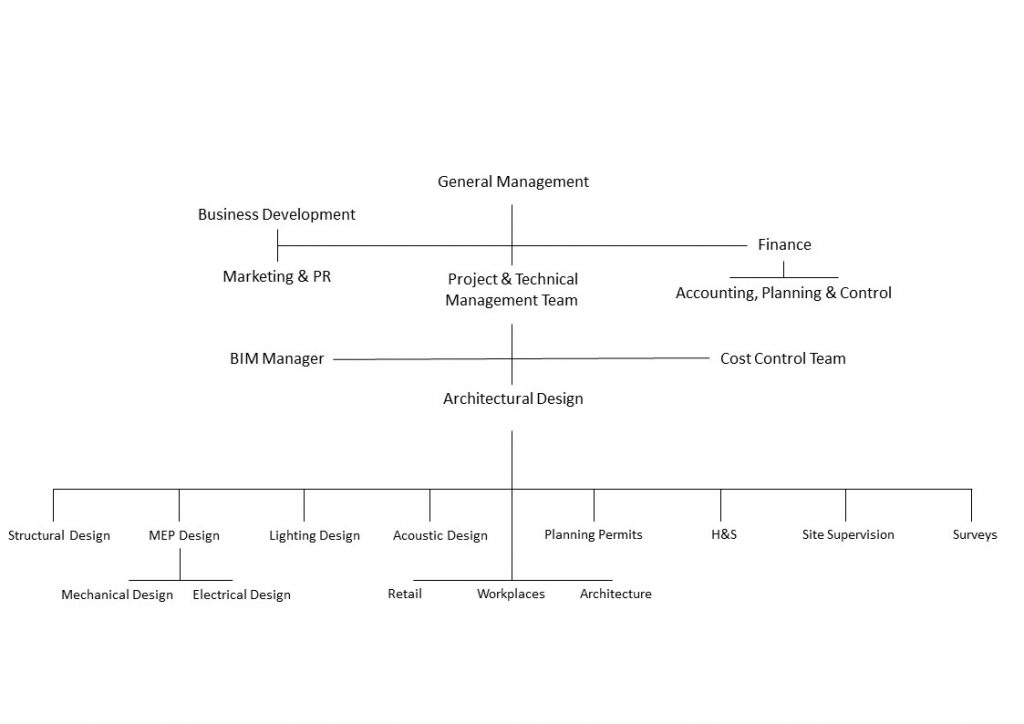 People
2005-2023
A
ANTONINO ACCARDO
MARTINA ADELASCO
PARU AGARWAL
VALERIA AIRAGHI
ALESSANDRO ALTAMURA
GIOVANNI AMOSI
ANDREA ANGONOA
DANILO ANNOSCIA
MAURIZIO ARRABITO
ANDREA ARCIDIACONO
LISA ARRIGONI
LUCA AUGUADRO
B
PATRIZIO BANFI
LAURA BASELLO
VALENTINA BERETTA
GIORGIA BERTOGLIO
GIANLUCA BESOSTRI
FRANCESCA BETTETINI
ANGELICA BIGAZZI
NICOLA BORSATO
MARTINA BORTIGNON
GIOVANNI BRACCHI
DEISY BRANDAO
MARA BROZZI
C
ISABELLA CANDELMO
GIULIO CARRA
FRANCESCA CASTRO
JACOPO CAVAZZA
MATTEO CAZZATO
LUDOVICA CECCARELLI
ALESSANDRA CHIAPPINI
ALICE CHIESA
MORTEN CHRISTENSEN
LUCA CIRAVEGNA
CAROLA COCCI
STEFANO COCUZZA
LUCIANO COLAZZO
SAMUEL COLLE
EVA CORRAL VENCE
BARBARA CRANNA
ORIANA CREMELLA
SIMONE CRESPI
VALENTINA CORRADINI
HEIDI CORTI
MILICA CUDIC
D
AMANDA DAL CORTIVO
CARMEN D´AGNELLO
ANTONIO D'AMBROSIO
SIMONA D'APOLITO
ALESSANDRO DAVERIO
SABINO DE CASTRO
IRENE DE LANDERSET
PAOLO DE MEO
HENRICK DEVRIES
ROBERTA DI GIROLAMO
ISABEL DOS SANTOS DIAS
DA MOTTA
F
RICCARDO FEDER
LUDOVICA FERRARO
ANDREA FOSSATI
LUCIA FRINGUELLO
LUIGI FUMAGALLI
G
PIETRO GAIDANO
EDOARDO LUCCHINI GABRIOLO
GLORIA GALBIATI
STEFANIA GANDOLFO
MOHAMED GHALY
MONICA GIUFFRE'
ROBERTA GUALTIERI
MARTA GUIDI
K
MAHAFARID KAZEMI
ENRICO KREIMAN
L
FABRIZIO LUCARINI
LIU ZIWEI
M
BEATRICE MAINERI
MARIKA MAIO
ANNALISA MAIOLANI
MICHELANGELO MANDELLI
STEFANO MANFREDI
GIORGIA MARTINOLI
FRANCESCA MARUCELLI
GIORGIO MARZULLO
MASAHIRO MATSUNO
SERGIO MAZZOLINI
MARCO MILANESI
GAIA MINETTO
SANTIAGO HORTIZ MONASTERIO
AMANDA MOLINELLI
VALENTINA MOLTENI
GIACOMO MORETTO
BARBARA MORZONE
DORIN MURESAN
N
VALENTINA NOSEDA
PIER ANDREA NOTARI
VIRGINIA NOVI
FABRIZIO NUOTO
O
MATTIA ODDONE
ALBERTO OLIVOTTO
GIULIANO ONNIS
VALERIA ORDONO DE ROSALES
P
NICOLA PACINI
GIULIO PALERMO
DAVIDE PANIZZOLO
FABIO PANSERA
LIVIA PAPACCHINI
CHIARA PASQUETTI
MARIA CARLA PAZZOLA
ELENI PEGIADOU
ALEXANDER PETROV
GIADA PILIEGO
SILVIA PILOTTI
CARLOTTA POGGIARONI
ELARD PONCE
VALENTINA PRATI
ELENA PREMOLI
GIULIA PROCACCINI
R
FABRIZIO RAUCCI
GIUSEPPE RENDE
DORA RENZULLI
ELISA RIVASCHIERA
NICOLA ROMAGNOLI
S
ANDREA SANTANTONIO
LUISA SELO
ANTONIO SERGI
ALI SHARIATPANAHI
ALBERTO SISMONDINI
GIULIA CELESTE SOVICO
MARTA SOZZI
FRANCESCO STAIANO
JANA STOJANOVIC
DAVIDE STRADA
T
CLAUDIA TAURINI
SIMONETTA TERMIGNONI
CHIARA TESORO
FRANCESCO TIEGHI
GIACOMO TOTA
CINTHIA TRAN
HONG TRAN
ANDREA TRUCILLO
GIULIA TUBELLI
CATERINA TULONE
SILVIA TURATI
V
LAURA VALENTI
STEFANIA VALMASSOI
FRANCESCO VIGANOTTI
SARA VILLA
Z
CRISTINA ZAMBELLI
CLAUDIA ZANOIO
XINZHI ZHOU
DENIS ZUFFELLATO